Brian
Brian coaches everyone from Couch-to-5km beginners, right through to Marathon runners.
Sarah
With a Level 2 Coach in Running Fitness (CIRF), Sarah has coached everyone from Couch-to-5km newbies, to Marathon runners.
Kevin
Coach
Kevin switched to running several years ago after previously playing football and cycling. He enjoys running for fitness and wellbeing, particularly trail running and 10k distance events.
Oran
Fitness fan Oran took up running in 2016 as a means of de-stressing and spending less time behind a desk.  Now a qualified LIRF, he aims to share his passion for running with others.
Tom
Coach
I started running in 2014 to improve my mental and physical health. I enjoy taking part in 5k-10k races, I took up a LiRF role in 2020 Since its inception, I have loved being a club member.
Mary
Coach
Distance runner, Mary set the Irish marathon record for her age category at  the Belfast City Marathon in May and then beat her own time shortly afterwards in her home city of Cork in June.
Irene
Arthur
Coach
Coach Arthur is also Club Chair' for 2022/23. His organisation skills extend far beyond the stopwatch.
Joyce
John
Coach
John became interested in running after his wife completed the Couch25k programme in Bangor and persuaded him to try it as a recent retiree. John took to running immediately and has progressed so much that he recently completed his LIRF qualification.
Elaine
David
Tim
Tim started running back in 2018, as a means of increasing his fitness and to help him unwind. Needless to say he caught the 'running bug' and now describes his happy place as "on the trails".
Ivan
Club founder, 'Big' Ivan is well known, as he's been involved in the local running scene for well over a decade. His passion to get people running started with Couch-to-5k, but he now mentors all levels. His moto: 'run for fun!'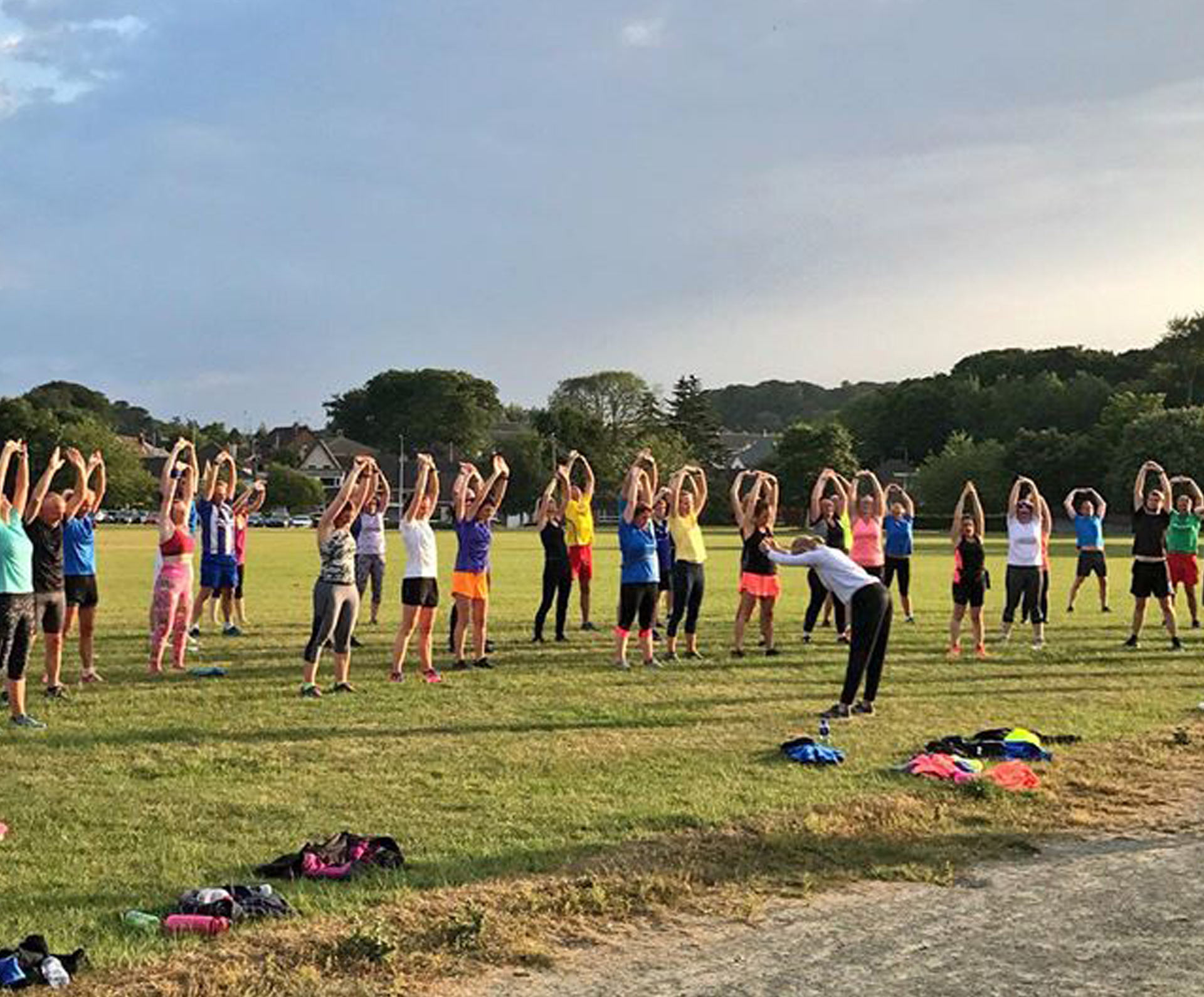 Welcome to Ward Park Runners
Ward Park Runners is an all inclusive group welcoming members with a range of abilities from all backgrounds from newly graduated Couch to 5k runners right up to marathon runners! Each session is completed at an individual's own pace - it's your session and we want you to get the best from it. 
We aim to promote, foster and encourage running through training, competition and good friendships.
Our aim is to grow the club community, offer a range of training session and encourage communication between members to support each other.
Join us every Monday and Wednesday at 7.10pm (Locations confirmed on Facebook).  Non members are very welcome and can pay as you train for just £2 payable on the evening
Join the fun
For membership forms - simply click the button to the right