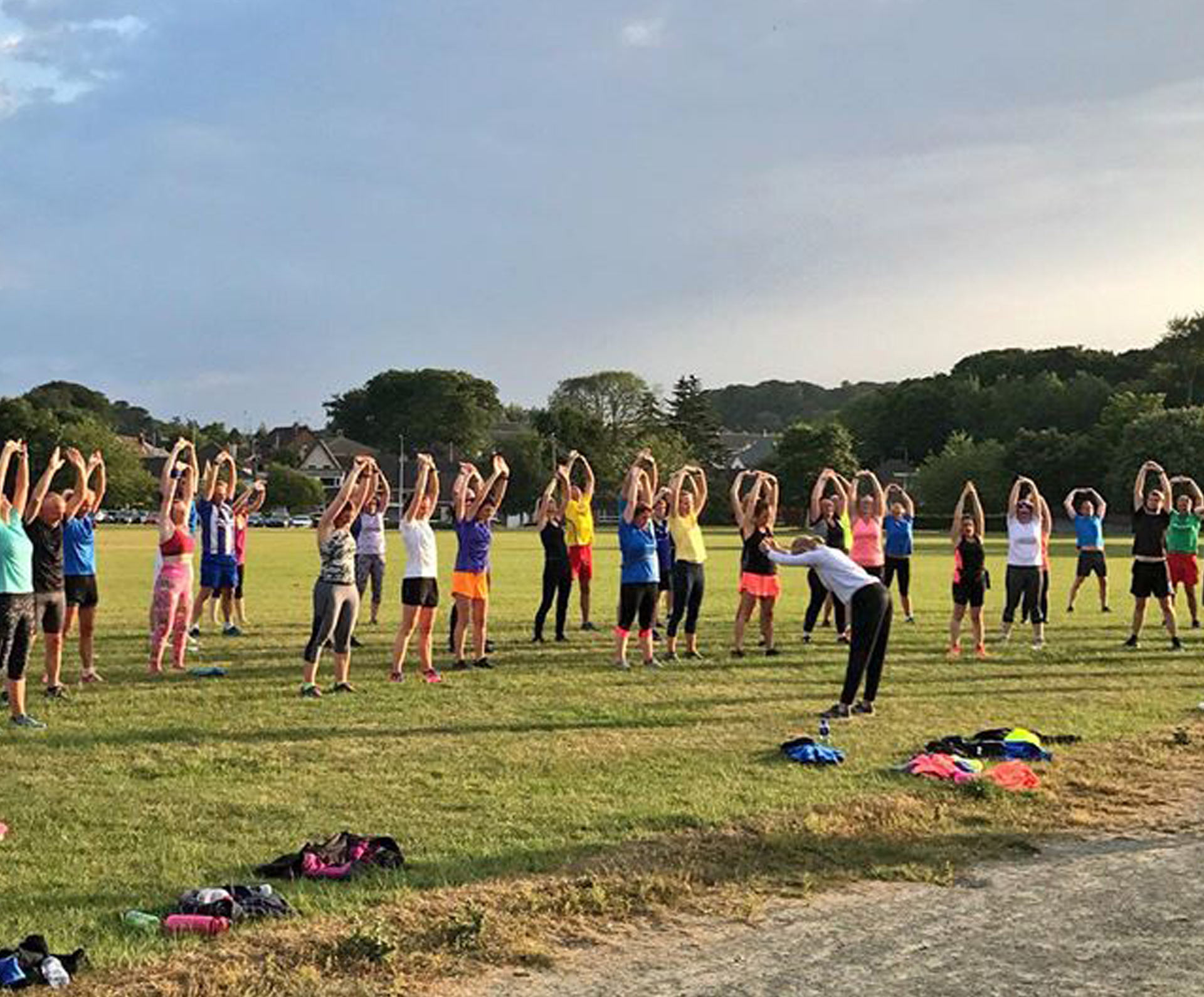 About us
We started out as a group of new runners looking for a pathway to continue and improve upon our running. We meet every Monday and Wednesday at 7.00pm at the Cricket Pavilion in Ward Park. We do a variety of training sessions on rotation to complement and improve our running form and performance. We are an all inclusive group and welcome members with a range of different abilities, from newly graduated Couch to 5k runners right up to marathon runners! Each session is completed at an individual's own pace - it's your session and we want you to get the best from it. 
Charise
Charise is a keen trail runner, often found running through mud and forest tracks on the Ulster Way. She enjoys structured training and her passion - to share her running experience (5kms to Marathons) with fellow runners, prompted her move to coaching back in 2016.
Roisin
Busy mum Roisin, took up running three years ago as a means of gaining some time for herself.  Now a leader in running fitness (LiRF), Roisin has found a passion in sharing her skills with others and giving something back to the club that she loves.
Ivan
'Big' Ivan is well known, as he's been involved in the local running scene for over a decade. His passion to get people running started with Couch-to-5k, but he now mentors all levels. His moto: 'run for fun!'
Oran
Fitness fan Oran took up running in 2016 as a means of de-stressing and spending less time behind a desk.  Now a qualified LIRF, he aims to share his passion for running with others.
Kevin
Coach
Kevin switched to running several years ago after previously playing football and cycling. He enjoys running for fitness and wellbeing, particularly trail running and 10k distance events.
Terry
Coach
Terry very much enjoys the social side of running and is not shy about taking on a challenge. From ultra running to marathons, Terry has done it all. 
John
Coach
John became interested in running after his wife completed the Couch25k programme in Bangor and persuaded him to try it as a recent retiree. John took to running immediately and has progressed so much that he recently completed his LIRF qualification.
Arthur
Coach
Coach Arthur is also Club Chair' for 2021/22. His organisation skills extend far beyond the stopwatch.
Tom
Brian
Irene
Sarah
Join the fun
For membership forms - simply click the button to the right