We are proud to announce that WPR have achieved the Clubmark NI accreditation. Core purpose of obtaining clubmark is to demonstrate we are well governed club with policies and procedures that protect our members, volunteers and communities. Whilst developing our club this will allow us to access further funding grants enabling more CIRFs and LIRFs to be trained, new equipment and additional social and community events.
Members can purchase training kit directly from Teamwear Ireland via the link below.
Club vests are available directly from the committee.
Ward Park Runners, Bangor
We train on Mondays and Wednesdays at 7.10pm, meeting at the Cricket Pavilion, Ward Park, Bangor (just off the Gransha Road). We ask new attendees to come at 7.00pm and introduce themselves.
Training
Training sessions will be posted regularly on our social media channels (Facebook and Twitter), each session usually lasting around an hour.
We do a variety of sessions on rotation to complement and improve our running form and performance. We are an all inclusive group and welcome members with a range of different abilities, from newly graduated Couch to 5k runners right up to marathon runners! Each session is completed at an individual's own pace - it's your session.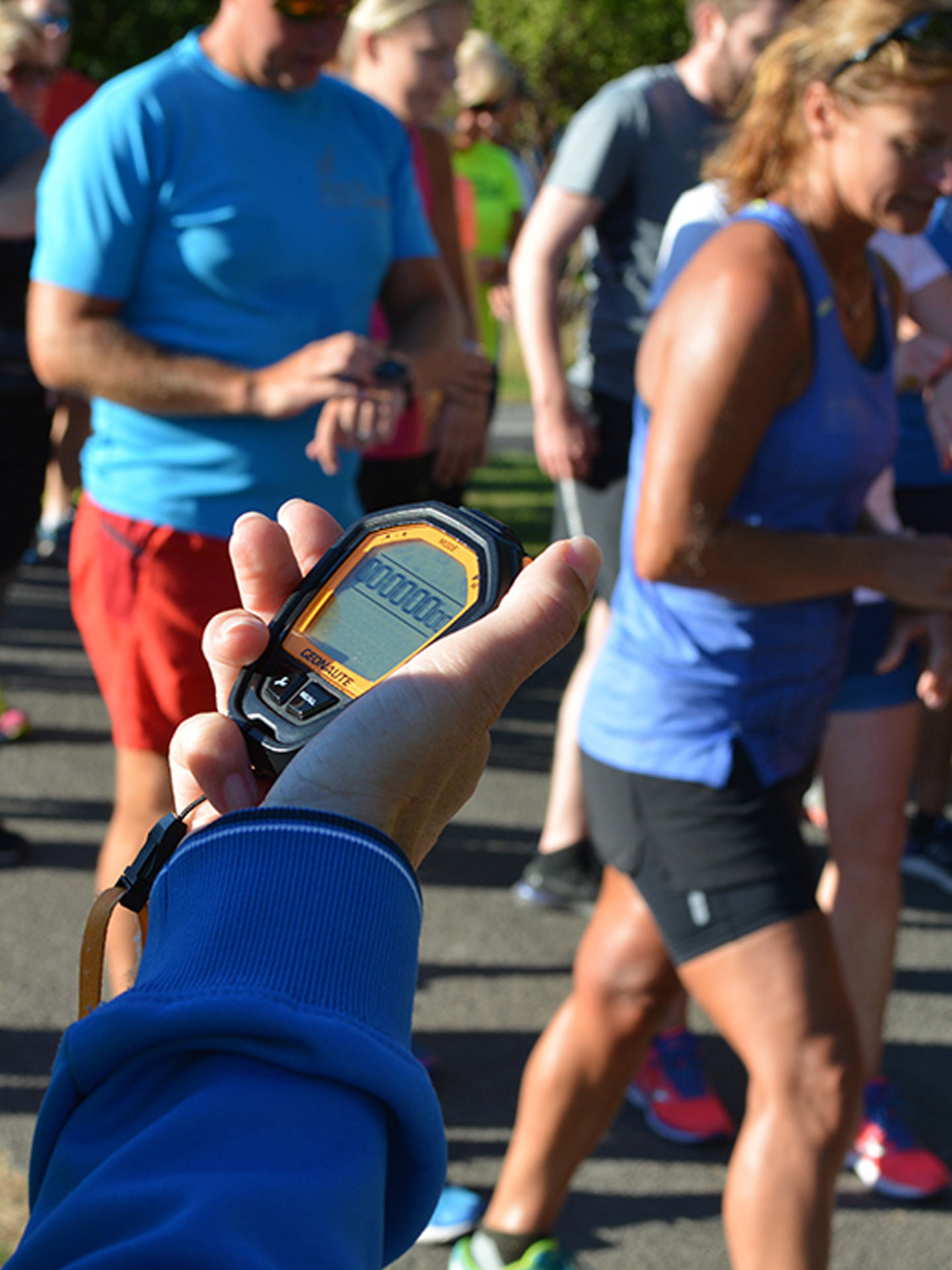 Become a member
Click this button for membership forms